Bad break-ups can leave people reeling for months and even years if something isn't done to intervene and set you back on the right track. HOW TO GET OVER YOUR EX .
If you find yourself struggling to get back on the straight and narrow after the loss of a relationship, remember that you weren't born with this person on your hip and you will be able to move on eventually.
Sometimes, it just takes a little time.
Here are some strategies you can implement today to start getting over your EX once and for all.
1) Disconnect from Social Media and Reconnect with Yourself
When breakups happen, it's easy to take to social media to see what your ex is up to. This is a bad idea.
First, you don't want any reminders of them in your life.
Second, you don't want to see them with someone new or having fun without you. Unless you know you can take it, which, most people can't, just avoid their accounts or even delete them.
Focus on getting to know yourself again.
If you've been with this person for any length of time, it's likely that you'd adopted a lot of their thinking and ways and now you need to sort through all the noise and find the person you were.
Even better, find out who you want to be now that you have a fresh start.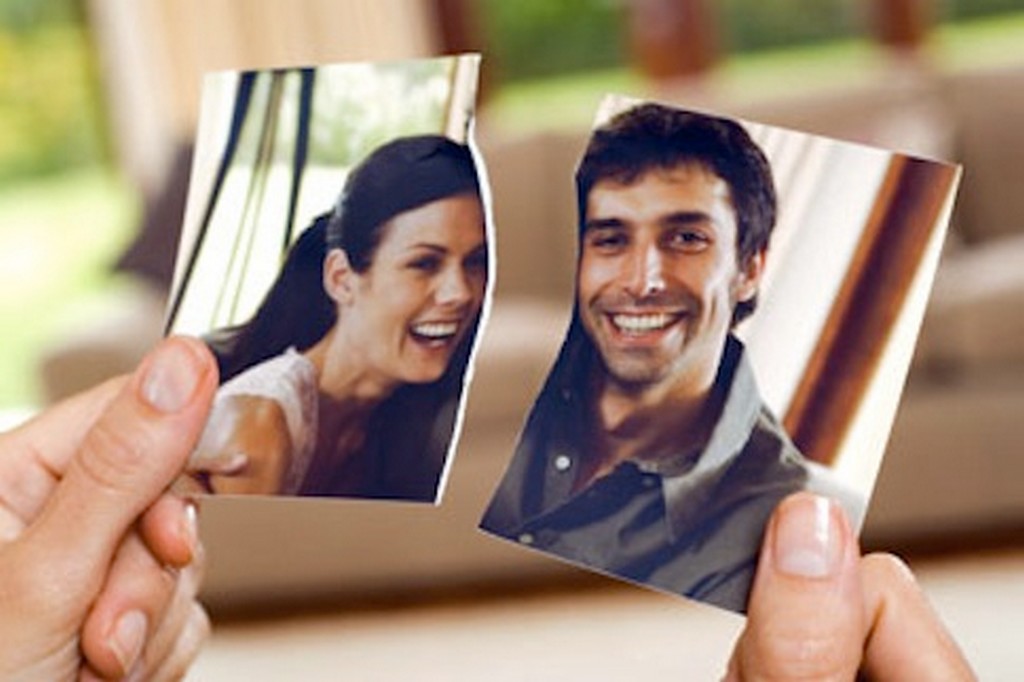 2) Don't Go Looking for Trouble
If you are out and about, don't go to your old stomping grounds. There is a high probability that your ex will make their way there too, so just avoid it at all costs.
Even if your friends want to go, remind them that you are still hurting and you would rather not do it.
If they persist, find some new friends or go it alone for a while until you feel like you can be in the same room as your ex.
Depending on how you ended things, you might be feeling guilty or shame or nothing at all and you don't want to see how they are feeling.
If you find yourself running into them, then it those thoughts of regret may become more intense, particularly if they're looking happy and having fun.
Stick it out at home if you must but don't put yourself in a situation that could result in you feeling worse about yourself.
3) Create a New Vision for Your Future That Doesn't Include Them
One of the best ways to move forward is to actually think about moving forward…without them.
Journal about what you feel right now and what you want in the future. You might find that there are a lot of options for your future now that you're no longer tied to someone else.
You might find that you missed your independence and that you don't want to be in a relationship again for a while.
4) Rally Your Support Team
It can be hard to try to get over an ex when you are hold up in your bedroom without any contact from the outside world.
Sometimes, it's easier to get on with life by simply getting on with it. Call up some friends and go out for dinner.
Cry if you must, feel sad if you must, but do things that will make you feel better.
If you don't feel like being out, ask someone to come over – not your ex! – and keep you company.
A trusted friend or close family member will appreciate the position you are in and will be able to just sit and let you take it all in.
Make sure that the people you choose to confide in are emotionally intelligent and on your side. There's nothing worse than a so-called "friend" telling you all the things you did wrong in the relationship.
That discussion can be had for another time. For now, you just need someone to listen and show support for you.
Whether you are fresh off the relationship scene or you have been single for a while now, breaking up is a toll that can take a while to overcome.
Give yourself time, space, and permission to feel it out and figure it out.
5) Stop Watching the Clock
Speaking of time, there is no timeline for getting over someone.
The brutal truth is this:
Heartbreak is a grieving process – and it's a unique experience for everyone. Love is a messy emotion, after all.
How long it takes is going to depend heavily on how long you've been together, whether or not you were the reason for the break-up, whether or not you were lied to, cheated on, ignored, beaten, deeply wounded – they all contribute to a length of time for healing that nobody can point to.  It is going to take time. Give it time.
6) Give Yourself Some Space
A lot of romantic comedies and even dramas will see a newly-single gal or guy taking to the road to get out of town, which usually results in hilarity and a new relationship in a far off place.That's not how it really happens and usually, those road trips end up costing a lot of money and you don't come back feeling any better because all you were doing was escaping the feelings you left behind. Acknowledge your feelings and  deal with it .
7) Let Go of the Blame
Whether you are to blame or your ex is to blame for the demise of your relationship, remember that you don't have to carry any of that with you as you go forward.
Even if you totally ruined your relationship, you don't have to feel shame and guilt forever. Feel it out if you need to, but the sooner you can let go of that blame, the sooner you can start healing and getting back to your life.
8) Don't Slack Off — Try New Things and Stay Busy
You have to limit the time you spend moping around. Once you run out of ice cream and you can't stand wearing the same clothes for another day, get ready.
Here are some tips for you:
— Take a good, long shower to clear your mind.
— Wear your best clothes and look fresh.
— Check your daily and weekly schedule.
— See what's happening in town.
— Go to work and keep busy.
It's easy to learn how to get over an ex if you've got a hectic schedule. You won't have time to look back at all the painful experiences if you're focused on other things.
9) Evaluate Your Experience
It's easy to overlook the bad in someone if you're blinded by love.
You may think that this does not apply to your previous relationship, but a thorough evaluation may suggest otherwise.
Think about it:
— How many times have you excused your ex's terrible behavior?
— When you were asked to buy a gift, did you think they were being unreasonable or just plain adorable?
— When your ex ridiculed you for the nth time, do you think it was them being their true self or them simply having a bad day?
See, here's the thing:
Knowing how to get over an ex is about knowing who they truly were.
10) Love Yourself and Have a 'Me' Day
So how do you love yourself?
Well, only you know the answer to that; it differs from one person to another.
— Take a day off from work and get that well-deserved sleep
— Book tickets to an upcoming music festival or theater play
— Go to your favorite restaurant and order all your comfort foods
But most importantly:
Give yourself a pat on the back.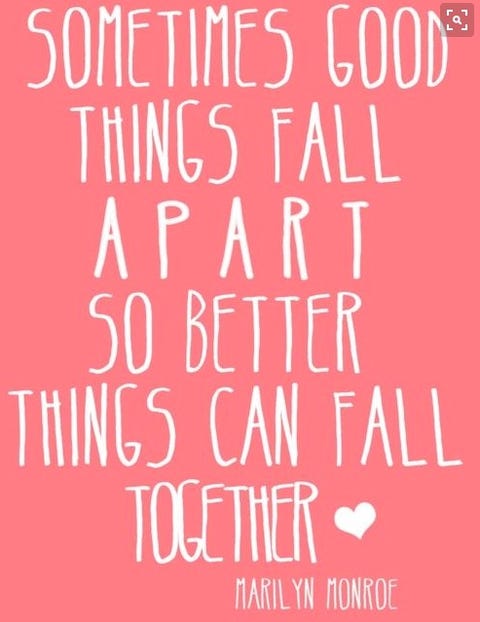 The world is becoming more and more connected each day, but that doesn't mean you must keep in touch with your ex.
Why?
It's easy for all the memories to flood in if you always see them. It doesn't matter if it's online or offline; it's the same face.
So the question here is:
If you don't unfriend or block them from Facebook, Twitter, Instagram, and Snapchat, will you ever succeed in learning how to get over an ex?
The answer is no.
12) Let Time Do Its Thing and Think Ahead
Let's clarify something first:
Time alone isn't enough to make you forget your ex. But with the right attitude and changes, it can contribute to your emotional recovery.
Just like what we've mentioned earlier: It's only a breakup — not the end of the world.
Time is on your side.
So don't rush into things if you don't feel like it..
Learning How to Get Over an Ex
You may have had genuinely great times with your ex, but here's the truth:
It's all in the past.
But you can speed up your emotional recovery in many ways:
— Stay busy and be open to new experiences.
— Learn from your past mistakes.
— Know the value of self-love and apply it.
— Keep your ex away from your social circle.
— Spend more time with your loved ones.
And of course, you may just find someone new in your romantic life, someone who'll make you forget your ex with all their love and care.
In the end, learning how to get over an ex is all about embracing what the world has to offer — all the experiences, the people, and the memories.