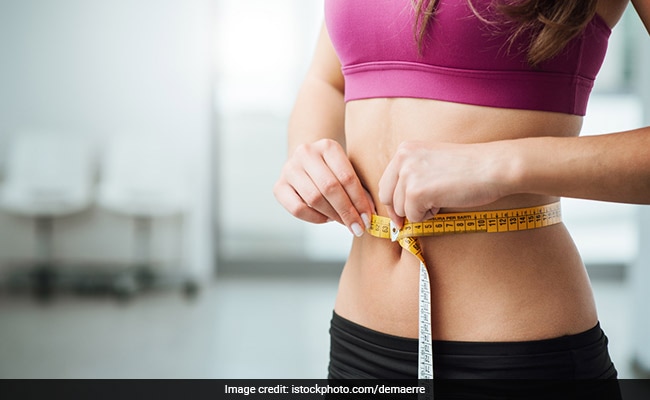 11 Ways To Lose Weight Without Diet Or Exercise :
Chew Thoroughly and Slow Down
Eating your food slowly can help you feel more full with fewer calories. It is an easy way to lose weight and prevent weight gain.
Protein rich diet
Eat more of eggs , chicken , fish , soya bean , tofu , healthy vegetables .
Store Unhealthy Foods out of Sight
If you keep unhealthy foods on your counter, you are more likely to have an unplanned snack. This is linked to increased weight and obesity. It's better to keep healthy foods — like fruits and vegetables — in plain sight.
Eat Fiber-Rich Foods
You should eat Viscous fiber as its  helpful in reducing appetite and food intake. This fiber forms gel that slows down digestion.
Drink Water Regularly
Replace a sugary drink with water .
Serve Yourself Smaller Portions
Serve Yourself small portions as it wont shoot blood sugar that would in turn to increase weight .
Eat Without Electronic Distractions
Paying attention to your meals may help you eat less and lose weight.
Sleep Well and Avoid Stress
Poor sleep and excess stress may imbalance several important appetite-regulating hormones, causing you to eat more.
Eliminate Sugary Drinks
Your brain doesn't register liquid calories as it does solid foods, making you eat more.
Red plates may help you eat fewer unhealthy snack foods as color red triggers a stop reaction.
Many simple lifestyle habits can help you lose weight. Some have nothing to do with conventional diet or exercise plans. You can use smaller plates, eat more slowly, drink water and avoid eating in front of the TV or computer.  You just have to make your mind strong and have strong will power to achieve your perfect life . These were the  11 Ways To Lose Weight Without Diet Or Exercise .